This book contains bizarre happenings that won't be found anywhere else. Written for audiences of all ages, Bizarre Happenings is the perfect gift for book lovers who enjoy fairy tales and magic.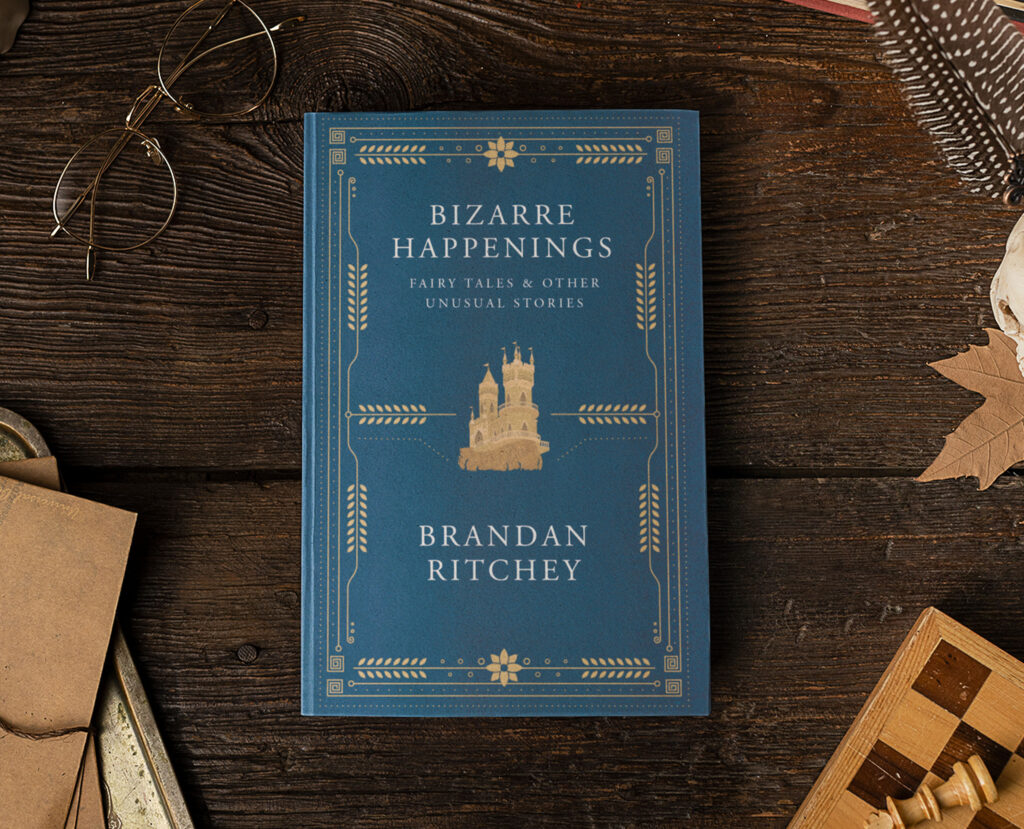 A magic sketchbook that brings drawings to life. An enchanted swamp stone that grants the most outlandish wishes. And of course, the bizarre castle that started it all. You'll find these stories and more in Bizarre Happenings – a collection of fairy tales and other unusual stories. Not only will the fairy tales and stories in this book capture your imagination, but each story also features a unique illustration that brings the tale to life. 
Download a free story from the book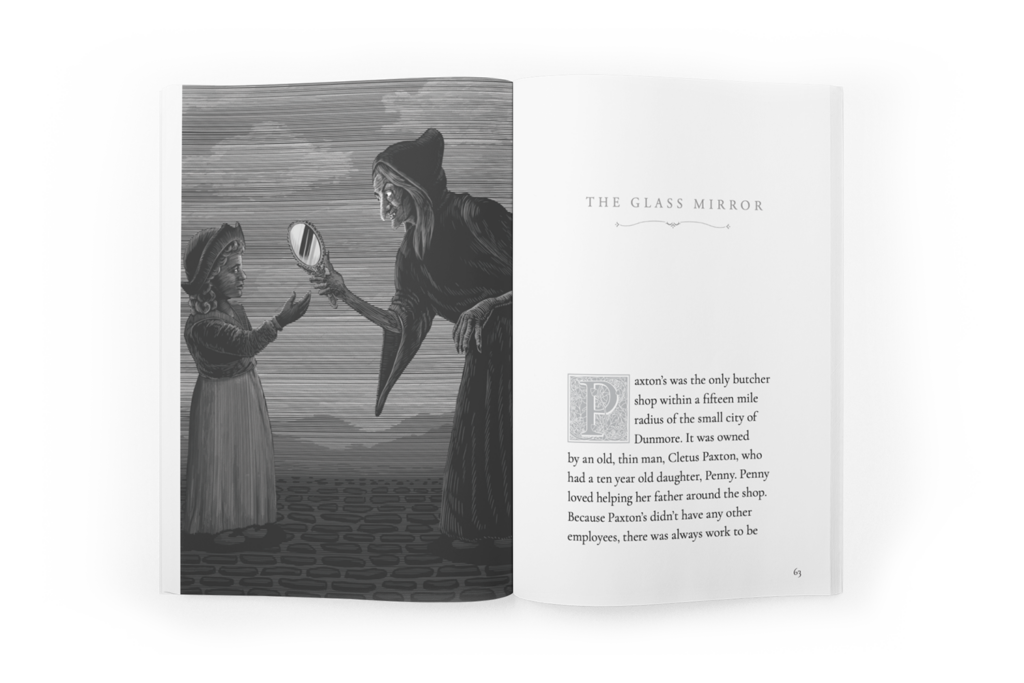 Purchase Bizarre Happenings
Don't forget to leave an Amazon review!